Meet the Gamera II Team
The Gamera II team is made up of students majoring in aerospace engineering, mechanical engineering, electrical and computer engineering and more. Several volunteers work with the team, which is advised by Alfred Gessow Professor of Engineering Inderjit Chopra and Senior Research Scientist V.T. Nagaraj. See Team Roster.
Meet the Pilots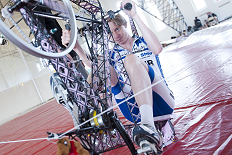 Dennis Bodewits
Dennis is an assistant research scientist in the University of Maryland Department of Astronomy, where he is interested in the formation and evaluation of planetary systems. He has performed research at NASA's Goddard Space Flight Center and the Nuclear Accelerator Institute in the Netherlands. He is an elite amateur bike racer.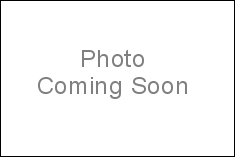 Brandon Draper
Brandon is a freshman aerospace engineering student in the A. James Clark School of Engineering at the University of Maryland. He became interested in the Gamera Project after discovering the physical and intellectual challenges that it presents. He is very competitive and looks forward to helping the Gamera team win the Sikorsky Prize.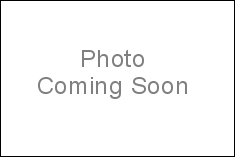 Austin Jacob
Austin is from Ohio and a senior in the Fire Protection Engineering major. His past experiences as a triathlete motivated him to join the Gamera team. He spent last summer working for a fire protection consulting company based in Baltimore, with a focus on nuclear power plant fire protection. Studying abroad in Australia and Central America motivated him to want to travel more after graduation.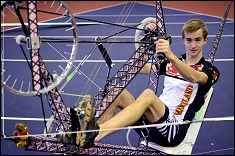 Henry Enerson
A freshman government & politics student from Columbia, Md., Henry attended Wilde Lake High School. A runner, cyclist and rock climber, he got involved with the Gamera team after a friend saw the project covered on the news and thought he should try out as a pilot. Photo to be provided.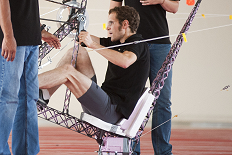 Kyle Gluesenkamp
Kyle is a Ph.D. candidate in the Clark School's mechanical engineering department, researching waste heat-powered cooling systems. A graduate research assistant in the Center for Environmental Energy Engineering, he recently served as president of the UMD chapter of the Association of Energy Engineers. In addition to cycling, he also enjoys auto racing and motorcycling. He was an alternate pilot for Gamera I.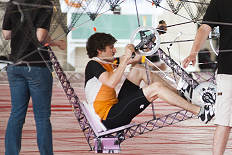 Colin Gore
Colin is a Ph.D. candidate in the Clark School's materials science and engineering department who works with Professor Eric Wachsman at the University of Maryland Energy Research Center. He studies anode materials for solid oxide fuel cells, with a goal of improving their compatibility with hydrocarbon fuels. He also works on educational greenhouse projects that connect students with tangible solar energy projects. And, of course, he's a cyclist as well! He was an alternate pilot for Gamera I.
---